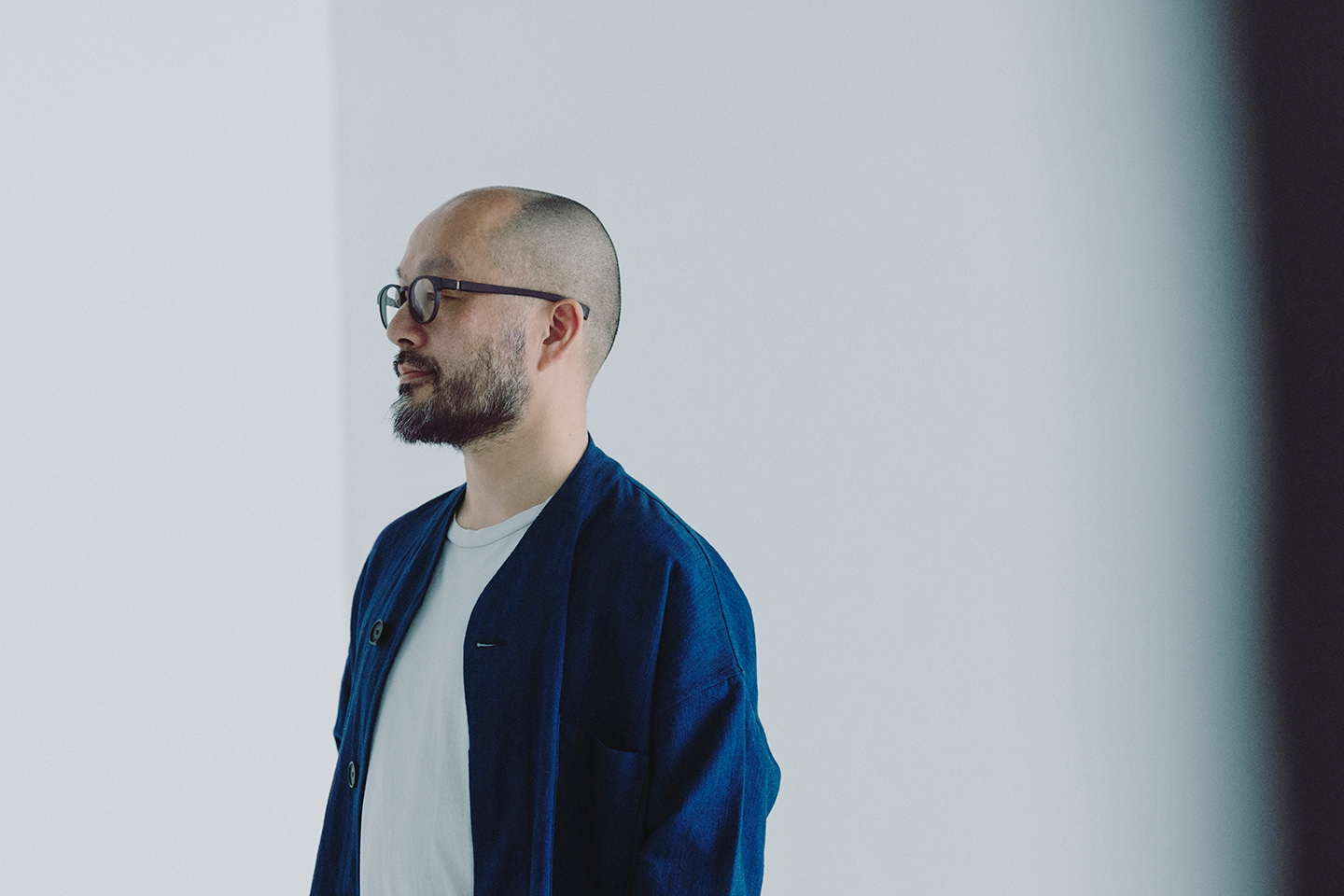 Ryuichi Kozeki | RKDS
Ryuichi Kozeki is a Tokyo-based designer who mainly works in the field of product design. He has a space & interior design background from Tama Art University and is strongly influenced by modernist architecture and fine art. After working at the office of product designer Toshiyuki Kita, he started RKDS in 2011.
While using his background philosophy and specialized skills, he works with various materials and markets for clients. In addition, he is involved in product development, strategy, and creative activities like branding. At the same time, to provide an opportunity to reconsider the value of "product design" in this era, he also creates independent works that explore the nature and possibilities of today's design and makes opportunities to present the works at the events such as Milan Design Week and others.
He has received numerous awards, including Red Dot Design Award, iF Design Award, German Design Award, Good Design Award (US), Good Design Award (Japan), and Best Performance at Greenhouse at Stockholm Furniture Fair.

---
東京を拠点に主にプロダクトデザインの分野において活動。多摩美術大学にて空間設計を専攻した背景を持ちインテリアデザインに留まらずモダニズム期の建築やファインアートからも強い影響受ける。プロダクトデザイナーの喜多俊之氏の事務所に在籍した後2011年より独立しRKDSをスタート。
その背景思想と専門技能を生かしながら多種多様な素材やマーケットのクライアントワークを行い製品開発や製品戦略、ブランディングなどのクリエイティブに携わる一方、現代においてのプロダクトデザインの在り方に対して今日的な在り方や可能性を探る自主的な作品制作も並行して行い、ミラノデザインウィークなどで発表の機会を設けている。
Red Dot Design AwardやiF Design Award、German Design Award、Good Design Award (US), Good Design Award (Japan) や、Stockholm Furniture FairのGreenhouseにおいてのBest Performanceなど受賞多数。