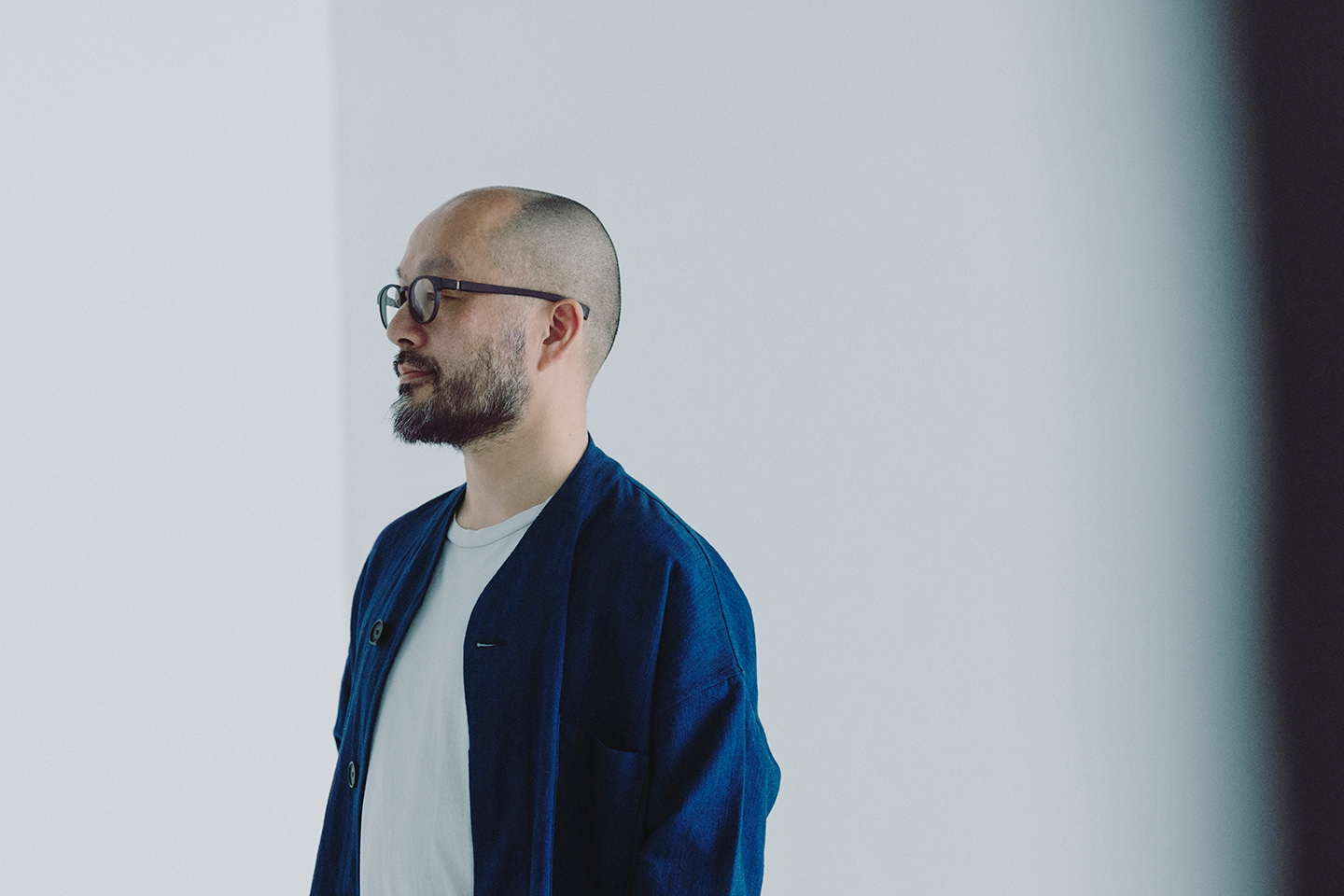 Design in RKDS
RKDS considers design to be the act of creating value in everyday life and connecting the message and the vision of the projects and the products to society. It could be said that design is the ability to connect the essence of the projects to the most appropriate solution for each situation.
While RKDS mainly work in the field of product design, we also build the thoughts and messages of each project and work in a wide range of design fields, including concept work, direction work and so on for products, brands, and companies. At the same time, we will also conduct experimental projects to examine the framework of value. We believe that evaluating the value created and interacting with various projects will lead to a more profound design
The context of design and manufacturing is always changing with the times, and the significance of creating something new that has substance will be further questioned. We will continue to search for a more intrinsically meaningful way of doing projects, and what kind of value we can find in them, and what we can propose.

Ryuichi Kozeki
Graduated from Tama Art University with a major in interior design. After graduating, Kozeki has started to work under product designer Toshiyuki Kita, and served as head of the design office, where he was involved in a wide range of design work in various phases of domestic and international projects. In 2011, he founded his own studio RKDS. In addition to winning the Greenhouse Best Performance at the Stockholm Furniture Fair in 2018, he has received numerous other awards, including the Red Dot Design Award, iF Design Award, German Design Award, Silver Award of Design for Asia Awards, Good Design Award (US), and the Special Award and the Best 100 of Good Design Award (Japan).

---
RKDSのデザイン
RKDSではデザインを日常の中での価値の創出行為と位置付け、プロジェクトやプロダクトのメッセージやビジョンを社会に繋げる行為であると考えています。プロジェクトの本質をそれぞれの状況に応じた最適な解へとつなげる力こそがデザインである、と言えるでしょう。
実在するプロダクトのデザインを中心として活動をしている一方、それぞれのプロジェクトが持つ思考やメッセージを組み立て、コンセプトワークやプロダクトのデザイン、製品やブランド・企業のディレクションワークなど、プロジェクトに応じて多岐にわたるデザイン領域での活動を行います。同時に価値の枠組みを考察するための実験的なプロジェクトも行うことで、創出された価値を評価し、様々なプロジェクトと相互に影響していくことがより厚みのあるデザインへと繋がっていくと考えます。
デザインや物作りの文脈は常に時代とともにあり、実態のある物を新しく作ることの意義はさらに問われていくこととなります。プロジェクトにどのような価値を見出し何を提起していくのか、より本質的に意味のあるプロジェクトのあり方を模索していきます。

小関隆一
多摩美術大学デザイン学科インテリアデザイン専修卒業。在学中に家具に興味を持ったことをきっかけにプロダクトデザイナー喜多俊之氏に師事。同事務所にてデザイン室長も務め、国内外のプロジェクトの様々なフェーズにおいて多岐にわたるデザインワークに携わるようになる。2011年にRKDSを設立、自身の活動を開始する。2018年ストックホルムファニチャーフェアにてGreenhouse Best Performance受賞の他、Red Dot Design Award, iF Design Award, German Design Award, Design for Asia Awards銀賞、Good Design Award (US), グッドデザイン賞(日本)特別賞やベスト100など受賞多数。